Active Rehabilitation
Book your active rehabilitation appointment today!
Call or text: (604) 780-2849
Email: leongorthopaedichealth@gmail.com
Genesis Athletic Club
125-949 W. 3rd St., North Vancouver, BC V7P3P7
(behind Capilano mall & across from Dick's Lumber)
Orthopaedic Injuries Require Active Rehabilitation
Most orthopaedic injuries (outside of traumatic accidents) are caused by simple muscle imbalances. Usually, they can be alleviated with an easy fix. This easy fix means a series of exercises.
Don't ignore those first signs that something has gone awry! If you wait, you set yourself up for a much bigger problem. What was once a simple muscle imbalance will grow to encompass a much larger area in your body. Eventually some irreparable damage may start. From that moment forward it's no longer about fixing an injury. From that moment forward, it's about managing that injury for years or even for life!
Who wants that?
Consider that first hip, back, knee or any other orthopaedic pain to be an early warning sign. Check with your doctor immediately! Remember, your doctor is the "gatekeeper" to health care. It's your doctor who can provide you with a referral to the health care professional who can help you the most. It's also important to see your doctor first so that your pain can be documented into your medical records.
How is Successful Rehabilitation Measured?
Successful rehabilitation is measured by a patient's ability to return to activities of daily living. But what if you want more than just to get back to doing housework? What if you want to return to the active lifestyle you enjoyed before your injury?
Currently, there is a gap between successful rehabilitation & being strong enough to return to an active lifestyle. This often causes re-injury or chronic injury.
You're in luck. This much ignored demographic is our forte! We can teach you to accomplish your fitness goals efficiently & effectively. At the same time, learn how to remain injury-free!
No gym membership required!
Active Rehabilitation sessions will consist of weight training, stretching, posture correction & core strengthening. All according to your specific needs.
Sessions can be either once or twice per week.
A "Cardio Plan" will be designed for you to do on your own.
Why is a nutritional consultation complimentary? Because it's so very important to your success!
If a physiotherapist's, surgeon's or other healthcare professional's expertise is required for diagnosis, we will attend the appointment with you at NO CHARGE. This will aid in designing the best active rehabilitation program for you.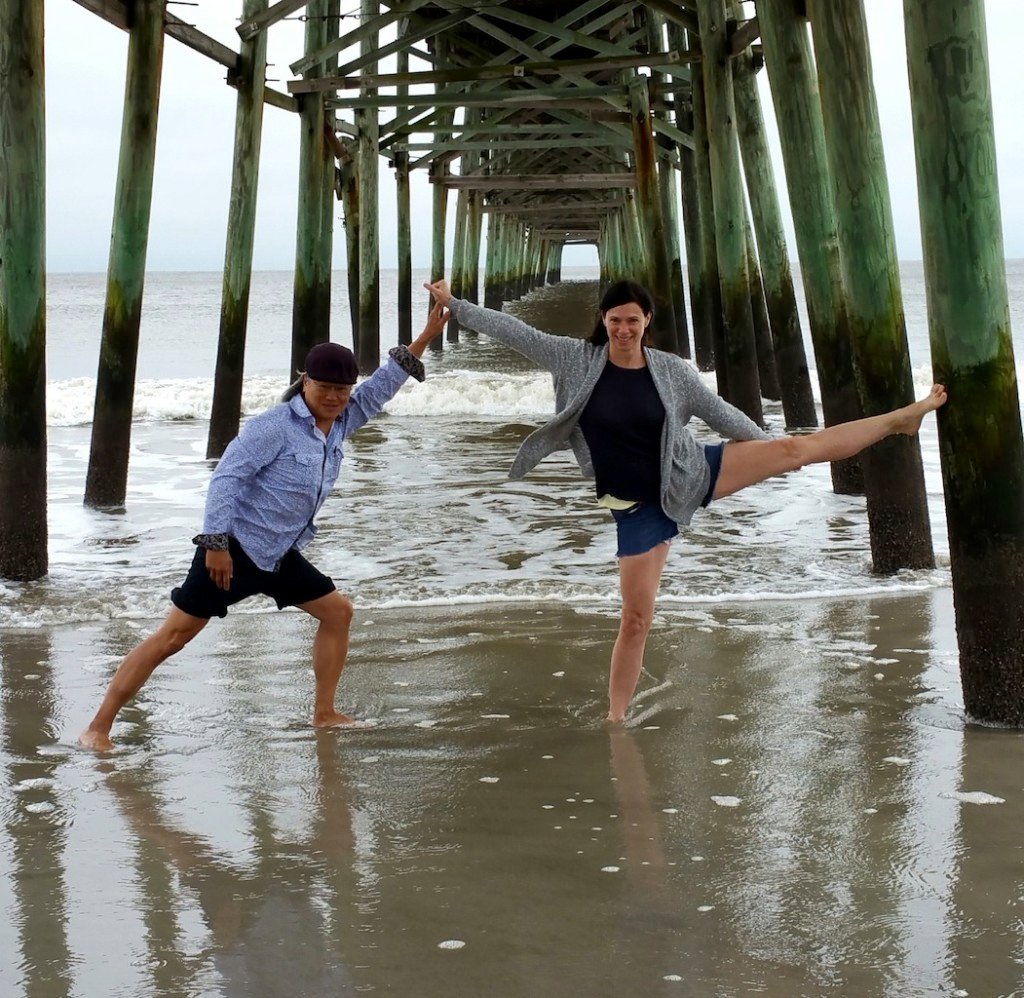 Active Rehabilitation Articles
– LEONG Orthopaedic Health
All rights reserved; no part of this publication may be reproduced or transmitted by any means, electronic, mechanical, photocopying or otherwise, without prior permission. Copyright 2015.