Aquatic Rehabilitation
Book your aquatic rehabilitation appointment today!
Call or text: (604) 780-2849
Email: leongorthopaedichealth@gmail.com
Aquatic Centre Physiotherapy
West Vancouver Aquatic Centre
2nd Floor, 2121 Marine Drive, West Vancouver, BC V7V 4Y2
Aquatic Rehabilitation is also considered active rehabilitation. This consists of one-to-one exercise therapy sessions in the pool.
Sessions can includes a combination of:
Stretching
Strengthening
Cardiovascular training
Balance & co-ordination exercises
Hands-on, manual therapy techniques.
Evidence-based research shows that:
Water's hydrostatic pressure decreases swelling.
The buoyancy supports injured joints during stretching & strengthening.
The gentle assistance & resistance of the water promotes healing & improved function without inflammation.
Research has shown aquatic rehabilitation can assist with healing & promote improved function to allow a faster return to daily activities.
The positive effects include:
Cardiorespiratory strengthening
Improved muscle strength, tone & flexibility
Decreased swelling & improved circulation
Improved balance & coordination
Decreased arthritic pain
Decreased lower back pain
Lessens chronic pain
Maintains bone density
Stimulates psychological well being
Those who can benefit:
Individuals with orthopaedic injuries
Post-surgical patients including joint replacements, ligament repairs & abdominal surgeries
People with neurological conditions
Individuals in chronic pain programs
Individuals in cardiac rehabilitation programs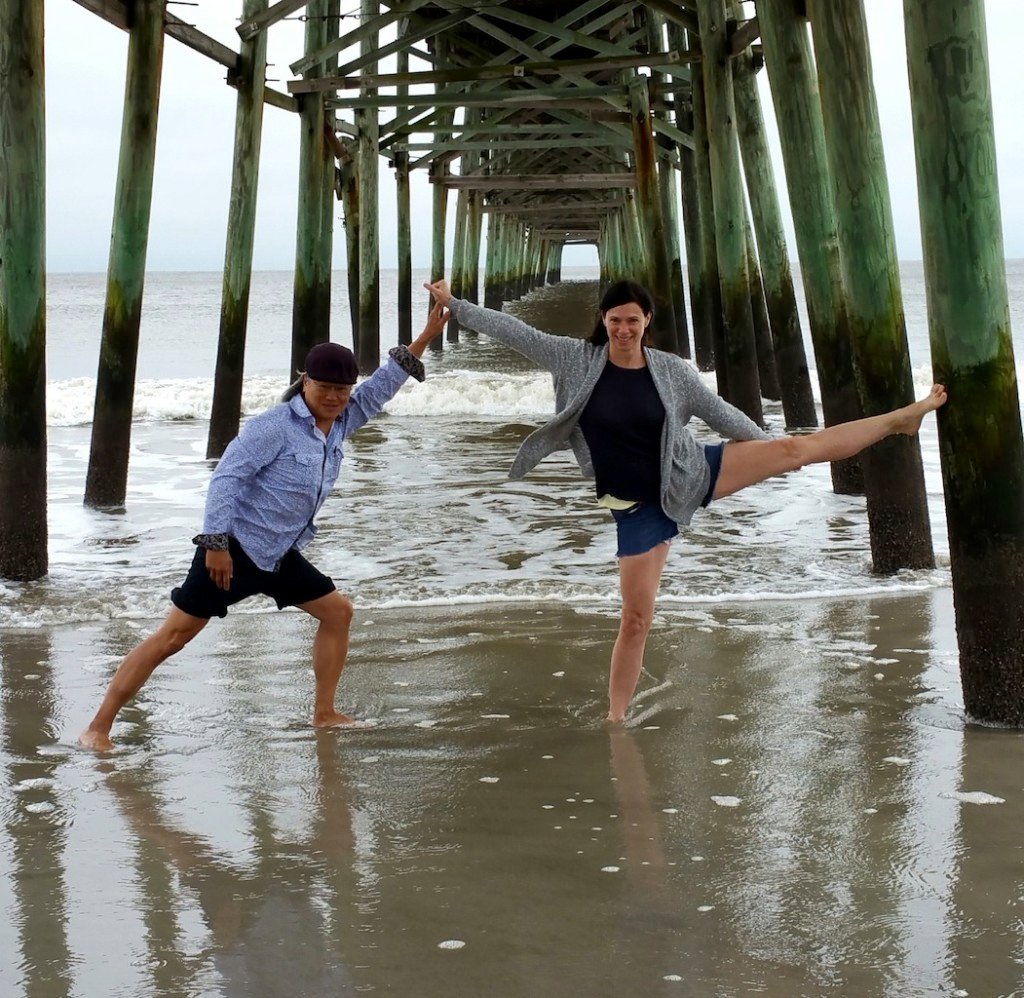 leongorthopaedichealth@gmail.com
acphysio.com | (604) 780-2849
$80 per 30 minute session
All rights reserved; no part of this publication may be reproduced or transmitted by any means, electronic, mechanical, photocopying or otherwise, without prior permission. Copyright 2015.