Registered Massage Therapy
Book your registered massage therapy appointment today!
Call the clinic directly at (604) 925-3408
Aquatic Centre Physiotherapy
West Vancouver Aquatic Centre
2nd Floor, 2121 Marine Drive, West Vancouver, BC V7V 4Y2
Massage has been a vital part of health care since the beginning of recorded history as found in the world's most ancient medical textbook, Nei Ching (circa 2958 BC).
Sure, receiving massage therapy feels great! But more than that, the positive physiological effects have been well documented through both historic & contemporary study.
Evidence-based research shows that massage therapy:
Increases circulation. This facilitates tissue healing through removing waste & bringing in nutrition.
Physically stretches muscles. This encourages relaxation & inhibits muscle spasm. In this way, pain is eased & movement restored.
Speeds recovery & decreases delayed-onset-muscle-soreness after exercise.
Increases well-being: thought to be the release of endorphins, the body's natural painkillers.
For more information on the benefits of massage therapy, please click here > The 8 Benefits of Registered Massage Therapy
Registered Massage Therapists (RMTs) in British Columbia are health care professionals regulated by Canada's Ministry of Health. They are committed to restoring & maintaining optimal health & pain-free function of the body.
Registered Massage Therapists are educated & trained to accurately assess & treat. Their techniques include massage & manual therapy, joint mobilization & hydrotherapy. They are also educated in active rehabilitation! This includes methods such as stretching, strengthening, postural exercise & patient education.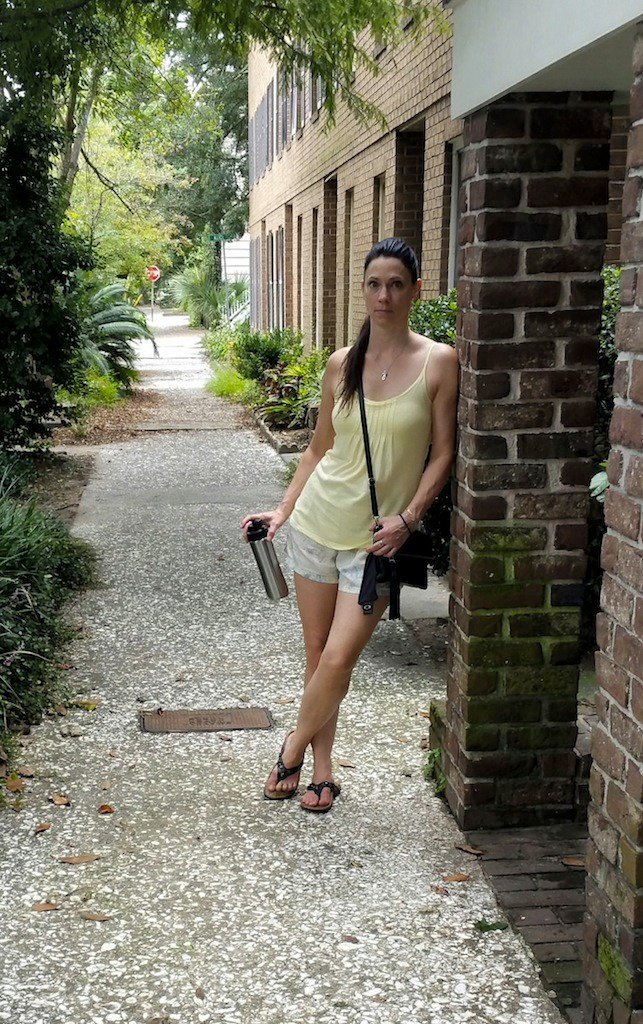 leongorthopaedichealth@gmail.com
acphysio.com | (604) 925-3408
$100 per 50 minute session
All rights reserved; no part of this publication may be reproduced or transmitted by any means, electronic, mechanical, photocopying or otherwise, without prior permission. Copyright 2015.