Gourmet Fish and Chips
During the second half of the 19th century, trawl fishing rapidly developed in the North Sea & the railways were able to quickly transport the fresh seafood. This made fish and chips a stock meal among the working class in merry olde England.
In fact, the first fish and chips shop was opened in London in 1860!
Unfortunately, fish and chips conjures up images of battered, deep-fried fish, deep-fried chips, cholesterol & fat.
But wait!
What if it doesn't have to be like that? What if you could have healthy fish and chips? What if they tasted far better than the traditional recipe?
What if you could eat gourmet fish and chips!
The following fish and chips recipe has three parts:
The Sauce
The Yam chips
The Fish
The Sauce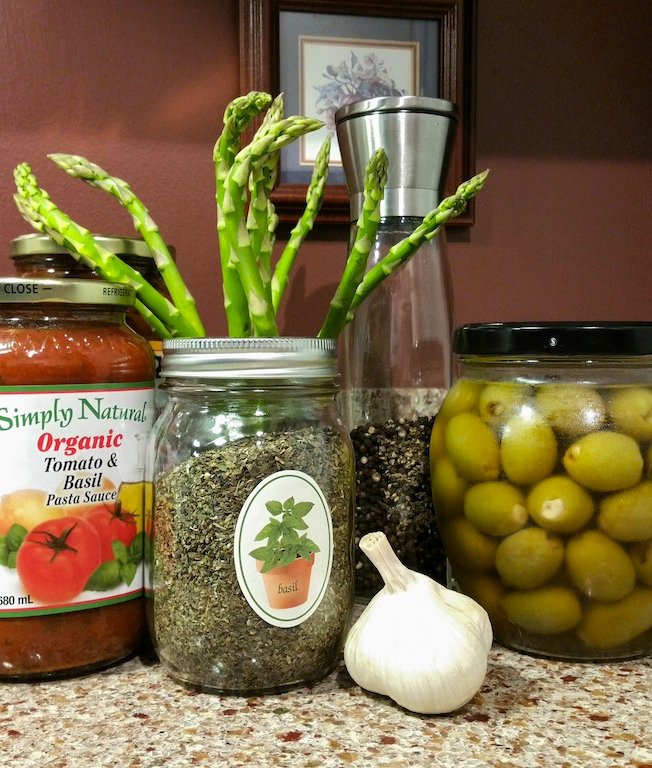 Ingredients:
6 Olives (halved & sliced)
4 forkfuls of Sun-dried tomatoes
3-4 cloves Garlic (crushed & diced)
1 tbsp Basil
1 cup Tomato sauce
Liberal amounts Ground Pepper
10 Asparagus (chopped)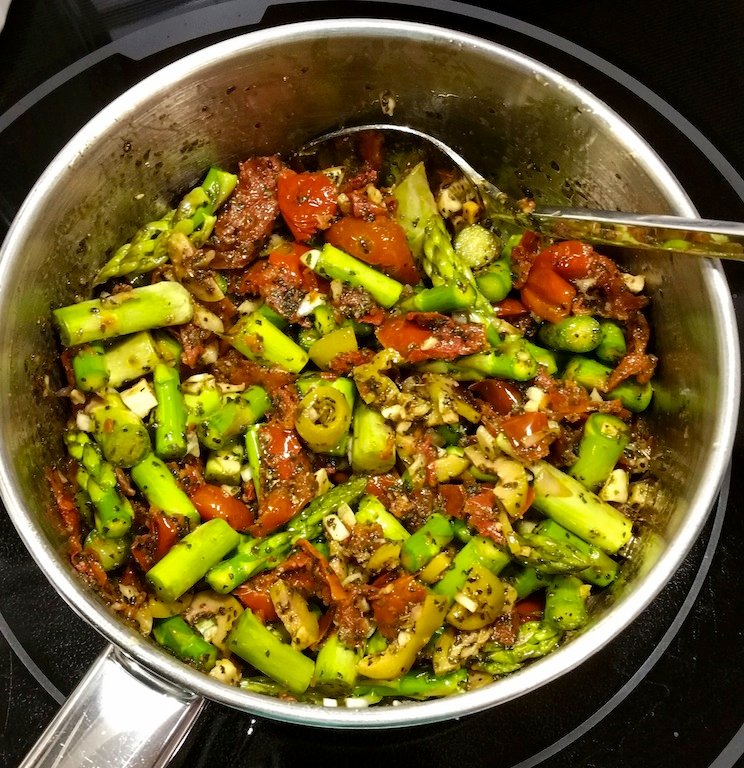 Place olives, sun-dried tomatoes, garlic, basil & pepper in small pot over low heat. Once simmering, add tomato sauce & asparagus. Turn temperature to lowest setting. Cover with lid.
This tasty sauce will be poured over the cooked fish. It also acts as a ketchup substitute to dip your chips into (without all the sugar & corn syrup you find in commercial ketchup).
The Chips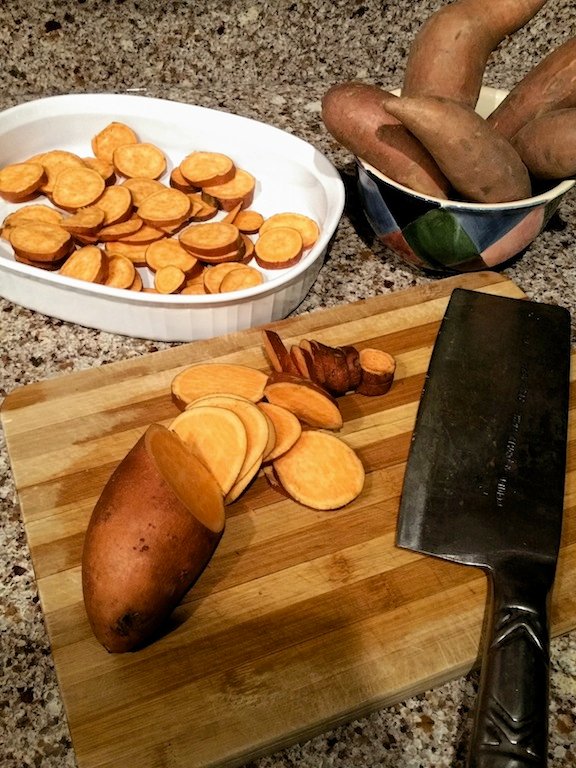 Ingredients:
5-7 Yams sliced
Parchment paper
Sprinkled Cayenne
Liberal amounts Ground Pepper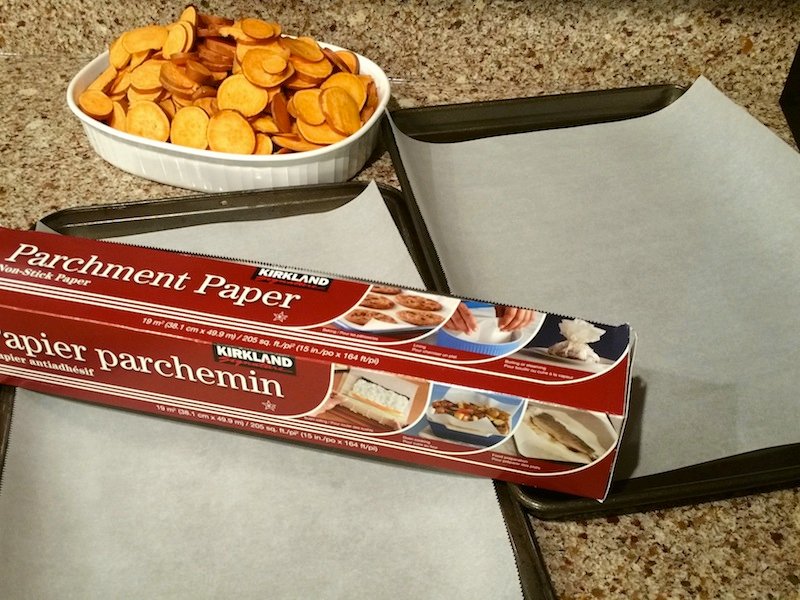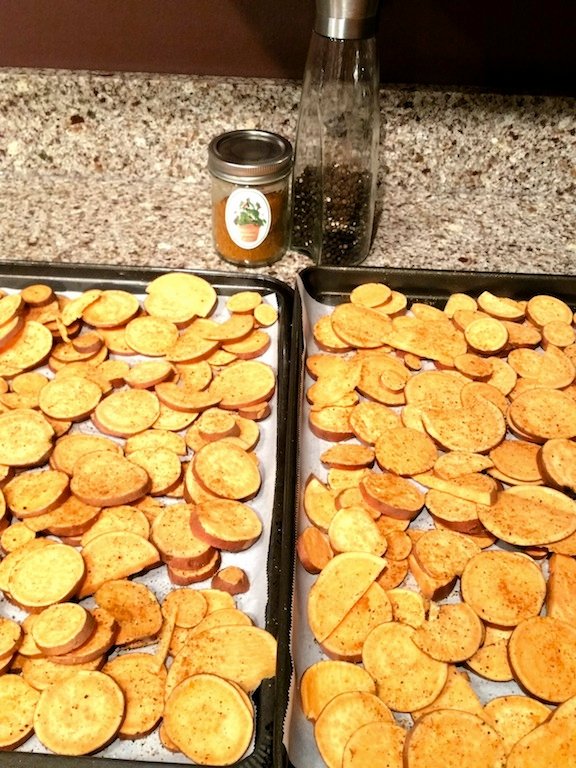 Sprinkle the parchment paper with cayenne & pepper. Spread out the yams. Sprinkle more cayenne & pepper over the yams.
Bake at 350 ℉ for 30 – 40 minutes or to however crispy you want your chips.
The Fish
Ingredients:
Two pieces of cod (or whatever fish you choose)
Parchment paper
Pepper
Line a casserole dish with parchment paper. Place the rinsed fish in the centre. Grind some pepper over the fish. Close the top of the paper.
Add to oven with the chips. Bake at 350 ℉ for 15 – 20 minutes
Gourmet Fish and Chips!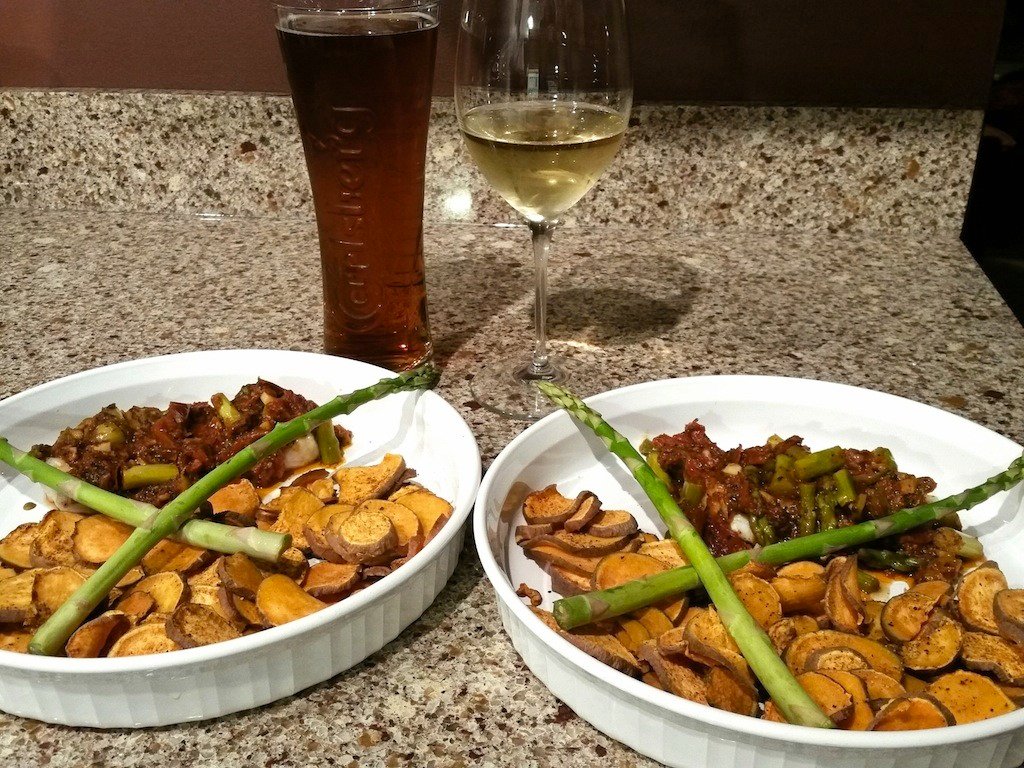 Place the cooked fish and chips on two large plates. Spoon the sauce liberally over the fish. Make sure there's enough sauce to dip your chips in! Pour yourself a beer or a glass of wine.
Enjoy!
– LEONG Orthopaedic Health
If you like this article, please share it!
All rights reserved; no part of this publication may be reproduced or transmitted by any means, electronic, mechanical, photocopying or otherwise, without prior permission. Copyright 2016 LEONG Orthopaedic Health.